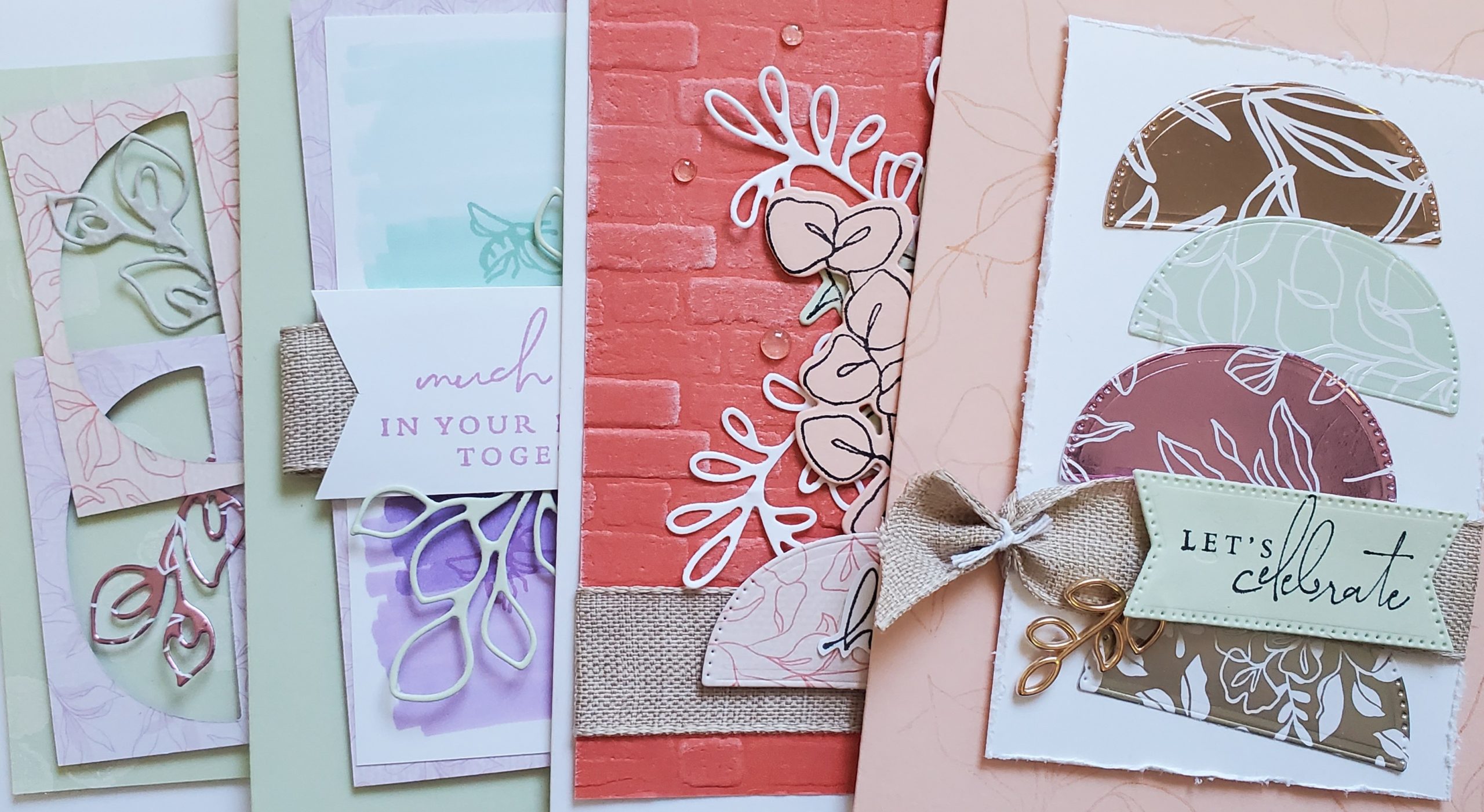 July 2022
Summer time crafting means taking my time and making something maybe a little extra special. This months exclusive class and monthly tutorial features the beautiful new Splendid Day suite, which is perfect for any of those slower, less-chaotic days of summer. Here's our schedule for July:
July 13 – Shore Club Exclusive Class Posts
July 22 – Stamp of the Month Class Posts
July 25 – Stamp & Scrap Recipes post
July 28 – Stampalong, 47 p.m. EST in the Facebook Group
July 29 – Monthly Video Tutorial Posts
July 30 – CrafterZoom
Can't wait to craft with you this summer!
xoxo, Jen
Outline
July Stamp of the Month Class

July Video: Quick & Easy Gift Bag

July Stamp & Scrap Recipes