Hello there my crafty friends! It's Tuesday! That means I have a new video for you in my Teach Me Tuesday series. Last week after my 12 days of Fall for Holiday Catalog Countdown I held an online party on Facebook that had two live demos as part of the party. However, my first one went a little wonky because the video came out sideways! Darn. So, I decided I needed to recreate that video and load it to my YouTube channel. I didn't just want to re-do the card I made last week, though. I wanted to give you something NEW, too. So I created this little beauty: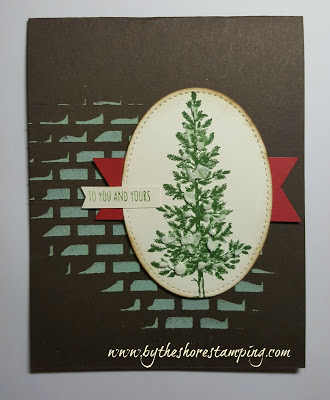 This is SO not my usual style! I knew I wanted to use the embossing paste in two different ways, though. One showing the way I used it in last week's Facebook Live video (the snow on the tree) and then the second way as the "traditional use." I figured I'd show that again as I think I've gotten better at it then my first time playing with it (You can see that video
HERE
.)
Check out today's Teach Me Tuesday video below… there I show you how to get that snow on the tree:
And just because I showed it in the video (and my sideways FB Live video last week), here is the first "snow" card I did using embossing paste: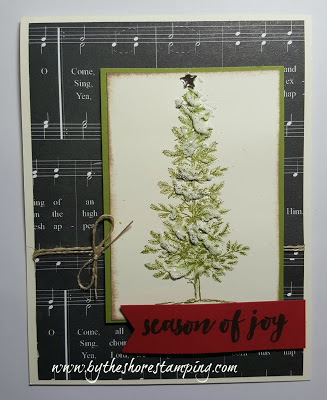 I really love this one. It is traditional "Jen Style." It's good to break out of our style rut, though, every once and a while though and go "rogue." It's good for the creative soul… it's like that milk commercial… it does the body good!
I'll be back on Thursday (my new blogging schedule — Tuesday & Thursday!) so come back and visit!
Until then… keep on stampin'!
xoxo
Jen