How did it get to be Friday already? Seriously, this week has been a whirlwind. I'm sorry I'm a day late with this post — I had all good intentions of getting these swap cards up yesterday, but Thursday was a marathon of meetings… I didn't even get to eat lunch yesterday! I was so happy to get back home at 10PM and just plop on my couch!
Anyway, as promised, here are some of my favorite swaps from the Thailand incentive trip. Unfortunately, I forgot to take a photo of my own swap so I can't share that with you — but these are awesome so I'm sure you'll find some great inspiration here! In no particular order…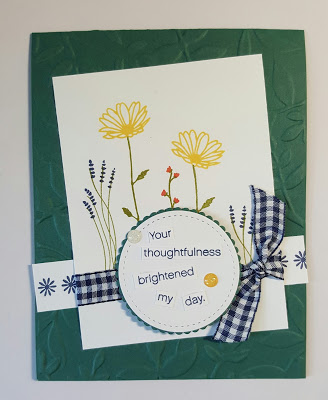 This beauty was made by Winona Semler, Canada
I love this one — I'm going to need to make one of these, too! This one is by Barbara Lash, Massachusetts (Funny how I go to the other side of the world to swap cards with someone right in my own state, right?? 🙂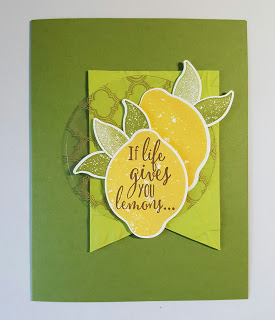 This lovely is by Debra Burgin, Illinois
I love this one by my friend Lorri Heiling, Arizona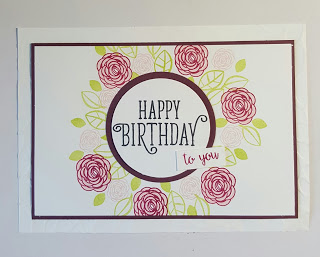 This set is gorgeous and Nadine Langenscheidt from Germany (I think!) did a beautiful job with her swap.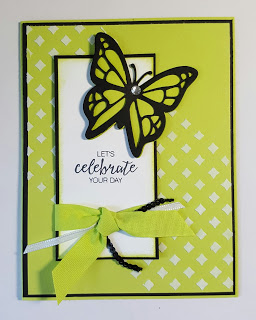 Last but certainly not least was the beautiful creation (love the embossing paste) from Pam McLean, Canada
Swapping is one of my favorite parts of being a demonstrator! So many wonderful ideas and seriously some of the nicest people you'll ever meet!
Don't forget, if you'd like to become one of the greatest crafting families on the planet (we are a worldwide company, you know!), the starter kit special is still in effect for just a few more days!
As always, the starter kit is a great deal at just $99 plus tax (FREE shipping). You get to select $125 worth of product of YOUR choice — anything you want! Then during the "Christmas in July" promotion, you will also receive a stamping essentials gift pack (a $72 value) for FREE! It includes two size "D" blocks, a pack of grid paper for stamping, paper snips scissors, a snail adhesive, a bone folder and the brand new Carols of Christmas stamp set that will be available to customers in a pre-release next month — but you can have it now!
For more information about becoming a Shore Stamper with me, click
HERE
. And if you're ready to start your crafting journey (for the discount or as a business!) click
HERE
. And as always, if you have any questions or if I can help with anything… be sure to email me at jenpitta (at) comcast (dot) net.
Thanks so much for stopping in today… have a great weekend!
xoxo
Jen