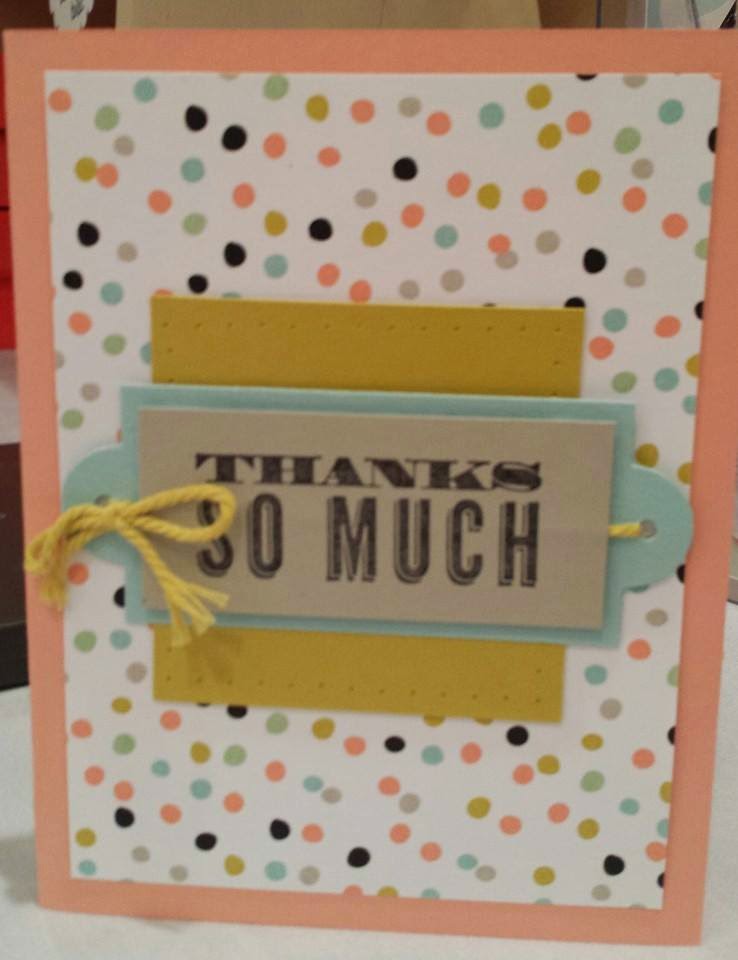 I can hardly believe it is already three days from April 1… no foolin'! It's odd that even though this winter has felt like the. longest. ever. I also feel like the start of Sale-A-Bration on January 28 was just yesterday! But all good things must come to an end, I guess.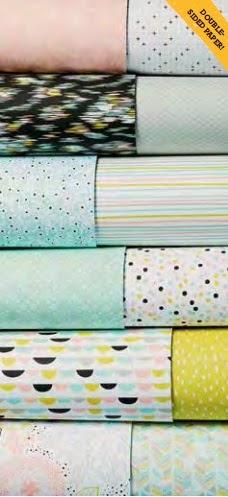 This card was one I made for a swap with the Shore Stampers last month. The theme was Sale-A-Bration and I have to say one of my favorite products this month was the Sweet Sorbet Designer Series Paper (to the right). Honestly this photo doesn't do it justice… it's so spring-y (a theme of mine lately) and colorful.
Remember you can earn this paper (and many other exclusive items) for free with a $50 Stampin' Up purchase made prior to the end of the day March 31.
Anyone who orders with me (www.jenpitta.stampinup.net) before the end of Sale-A-Bration will get entered to win the Everyday Occasions Card kit for FREE. You'll get one entry for ordering with me and a second entry if you use this hostess code at checkout: KXKDUXBX.
Also, anyone who places a $50 order prior to the end of Sale-A-Bration will also get a hand-stamped invitation to my invite-only Sale-A-Bration appreciation event on Friday, April 11. This is an event where I love to spoil my guests, so you won't want to miss it!
Be sure to visit my Facebook page to see some more fabulous samples I've collected from other demonstrators throughout Sale-A-Bration. There are truly some amazing products you won't want to miss out on!
Here is a picture of the 20 cards completed with the Everyday Occasions card kit — remember someone who orders in the next three days will get this great kit for free!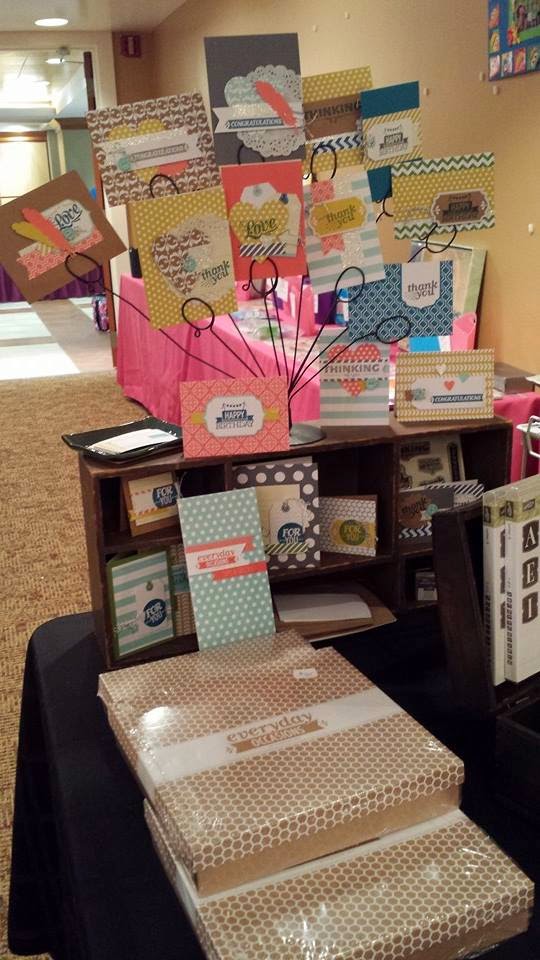 Thanks so much for stopping by… I hope to not be such a stranger on my own blog! (smiles…)