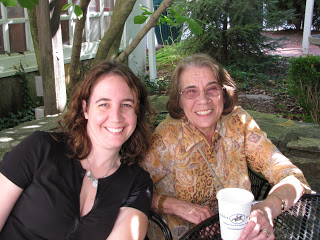 It's been almost a month, but I figured I'd share some photos from our annual Mom's Day girls' road trip weekend.
Last year my sister had the brilliant idea to take Mom on a fall trip to Sturbridge for Mother's Day — she loved it and now it has become a tradition… one I think we all enjoy more than we expected.
This is Mom and me at the Publick House in Sturbridge. This year we did essentially the same trek — Sturbridge antiques shops, Sadie Green Store and Old Sturbridge Village (we did the half we didn't get to last year).
I think next year we may head off to new adventures somewhere undecided as of yet — but we're all up for something new.
Here are some more fun photos from the trip last month:
And then there was this cutie: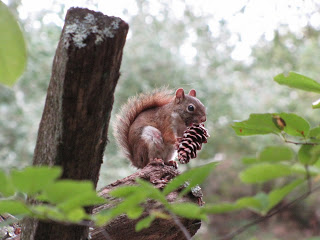 We had a great time and I'm looking forward to next year! Stay tuned… tomorrow we'll be back to some crafty holiday inspiration….