Hi there friends! Happy Friday!
I'm running around frantically today trying to get prepped ahead, and then load my car so I can hit the road! I've been so busy this morning, I almost forgot to post this!
Anyway, we're on day #8 of my countdown of fun, fall projects featuring product from the new Stampin' Up Holiday Catalog, which was released September 1st. You can find the new holiday items in my online store
HERE
and as a downloadable PDF
HERE
.
So when I first saw "A Beachy Little Christmas" stamp set, I knew it would find a home in my craft room. I mean with a name like By the Shore Stamping, it's kind of a must-have, right?
For this countdown, I've been trying to come up with ideas, techniques and tricks to share with you that might also help you learn something new. So It's kind of funny that as I was prepping for my card class at Ready Set Crop this weekend, I was having the hardest time thinking "simple" now that I've been making these "stepped up" cards for you over the past few days! An occupation hazard I guess this week!
Anyway, I did a little better today – with a somewhat simple layout for a card – but I did add coloring with my blender pen so that added lots of time and lots of colors! But I really love how the card came out. I thought I'd share with you the basic "sketch" of this card, though, because it has potential as a sketch to be easily "mass produced" if you're looking for something for your holiday cards. Of course, you can change out these colors for anything that is more holiday appropriate (unless you're a fan of non-traditional colors, like me!)
And here is the finished card: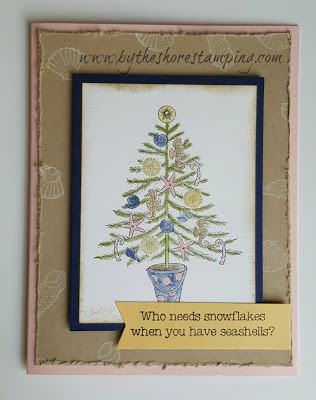 I did do a video for today's card, too. You can see that here:
Okay… I really need to run. So. Many. Things. To. Do. Just a little note that I didn't get a chance to do Sunday's project in advance so I have a feeling that video/email will be a little late — but it will get done! I already know what I'm doing…. I just didn't get time to execute it and record a video!
And if I've inspired you to
order any of the new goodies
(which I'd be oh so grateful!), please be sure to use the hostess code
WK7DFWJ7
at checkout. And don't forget, I have a fun online Facebook party scheduled to culminate these 12 days of creative inspiration… so be sure to
join us there
, too!
"See" you tomorrow!
xoxo
Jen