Can you believe it… we've made it to day 12! Maybe I'm just surprised that I made it! Ha Ha… I hope you enjoyed are little "tour" of the new Stampin' Up Holiday catalog. If you're just joining us, you can go back through my blog posts from September 1st through today to see my "countdown" of 12 projects featuring new product from the holiday catalog.
If you'd like to check out the new goodies, you can view them in my online store
HERE
or in a downloadable PDF format
HERE
.
One of the things I hear most often at my card classes is that you love to just come and have everything prepped so you can just get to the actual craftin'. Well, today's projects are like having me – or more specifically, a pre-designed class – delivered to your door!
The Watercolor Christmas card kit has enough supplies for you to make 20 cards! And today's video shows you just how easy and fast they come together (while still looking adorable!). I created all four designs in the kit in under 10 minutes! That means you could make all 20 of these cards in less than an hour. Of course, you could also "fancy" them up a bit should you wish to unleash your creativity, but the best part is that your friends and family will be impressed with these even if you make them "as is."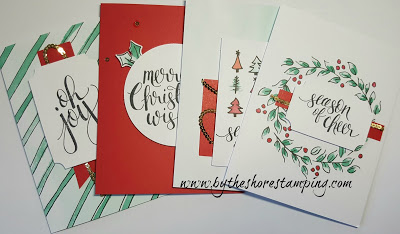 They're cute, right? Here are each of the individual cards: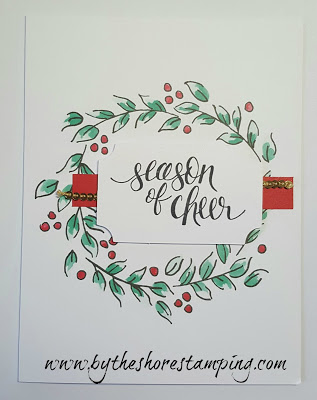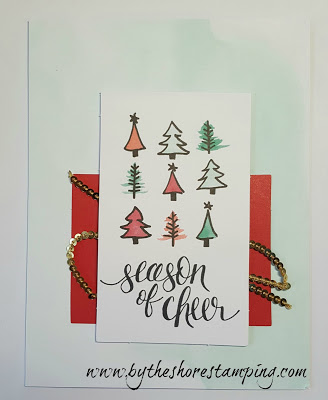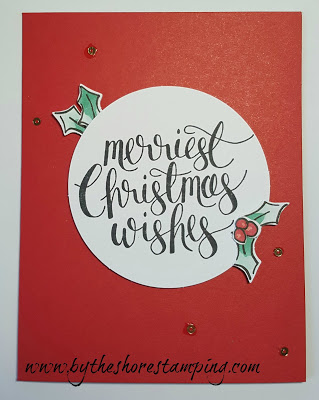 You can watch the video below for some tips on putting these little cuties together… it's actually quite simple, but I did share a few ideas:
And that's a wrap! Thanks for following along on this little countdown. I hope I gave you some ideas for gift giving and celebrating this year. And if you liked this countdown, let me know in the comments below… maybe I'll do it again some time (but not in the next few weeks… I need a vacation! lol). I do hope to be more regular here on the blog, though, so do come back to visit!
If I inspired you to do some
shopping
, I'd love it if you use the code
WK7DFWJ7
at checkout. And if you want one last boost of inspiration… be sure to join me tonight for the online Facebook Party! You can join in
HERE
.
"See" you soon!
xoxo
Jen