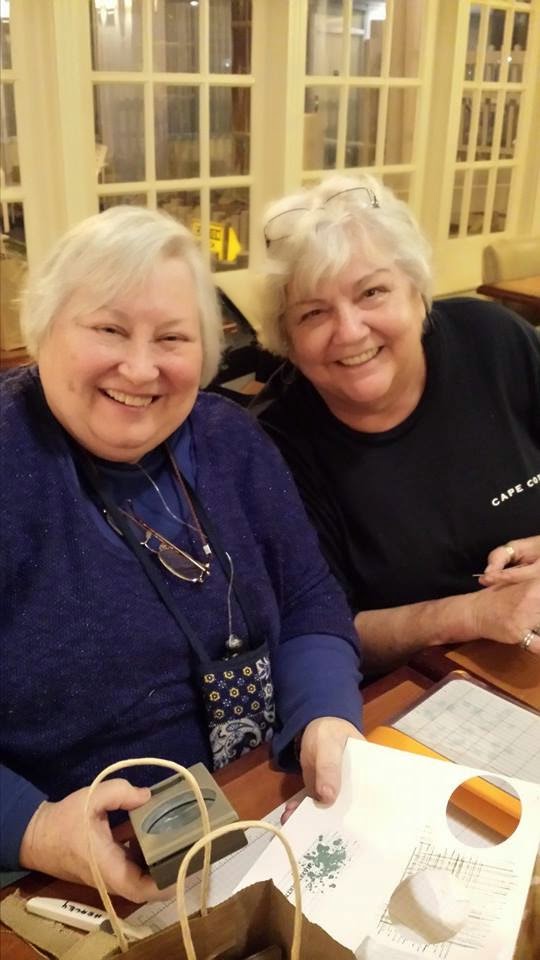 Hello there… and happy snow day (again!) for those of you in the Northeast. The snow isn't getting me down today, though, because I'm thinking SPRING today — as in: Cape Cod Creative Escape SPRING edition!
I've hosted two of these events in November now and I am super excited to be offering this fun, four-day crafting escape in the SPRING this year. (Can you tell I'm excited for SPRING??)
So, what is the Cape Cod Creative Escape? Well, about 50 of us take over the Four Point Sheraton in Hyannis for four days (Thursday, April 16 – Sunday, April 19) and we craft our little hearts out!
You bring some crafty projects you have on your "to-do" list and have over 40 hours of uninterrupted time to work on them — whether that's scrapbooking, card making, sewing – whatever makes you happy! Then, I provide you with five FREE Take and Makes (I'm switching up how these will operate a bit from the previous two events — that's why they're called Take and Makes and not Make and Takes!), lots of prizes, optional add-on classes and SIX pillow gifts. Let's just say I like to spoil you!
Plus, the registration fee includes your hotel stay for one, two or three nights PLUS meals on Friday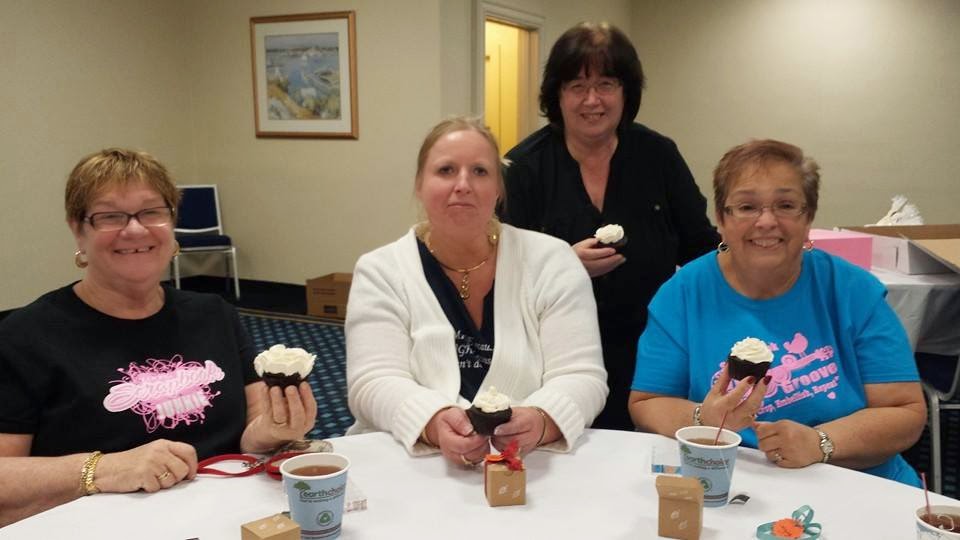 morning (if you arrive on Thursday night), Friday & Saturday night and Saturday & Sunday morning! Basically, you don't have to think about anything but what colors you want to use on your project. Sounds delightful, right?
Well register now, silly! The registration form is here. You can also find more info here.
My last event did sell-out so be sure to act quickly if you want to attend!
Ok, I'm off to dream up ways to spoil you…. 🙂
Have a wonderful day!