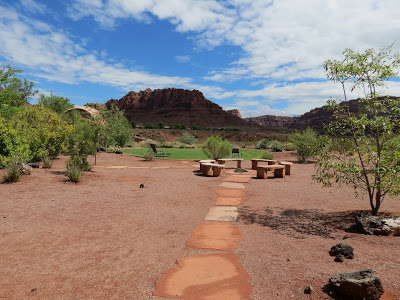 Boy, reality is not a fun place to be… especially after having sitting in this little spot for the past week or so — well actually there and then at the Stampin' Up convention!
Talk about polar opposites, though — the ultimate in soothing relaxation and then the complete craziness of 3,500 excited stampers in one location!
I had a great trip and can't wait to share more of it with you, but unfortunately, my camera battery is dead so I can't turn it on to get the rest of my photos! Grrr….
I did post a lot of photos from convention on my Facebook page:
By the Shore Stamping
. Go check me out… and feel free to "like" me if you'd like! It's always good to have a few more friends! 🙂
Well, it is rather late and I do have to return to the working world tomorrow so i think it is time for nighty-night. Check back often this week, though, as I have a lot to fill you in on!