Hello! Welcome back to Day three of 12 Days of Gifts. Today's idea is perfect for a co-worker, the kids' teacher or bus driver or even the mailman — although he or she might be bummed she wouldn't be able to drink it on the road!
It's a cute little tea bag pocket. It's super simple to make — you just size your pouch according to the size of your tea bag. My version is 3.25 x 3.25 (so a 6.5 inch bu 3.25 inch piece of patterned paper folded in half) and it's a little snug so you could add a little bit of space if you wanted. I used sticky strip to adhere the left hand edge so it doesn't pop open.
I also used a generic, girly style for mine, but you could easily make this a holiday theme, which would be fun, too.
I attached one of our super fun clothespins to the tea bag so your "gift-ee" can just pull it out using that. Fun, right? And as I said these are so simple you could easily make 10 to 20 of them in a night and leave them as little gifts on your co-workers desks!
To the right is a picture of the tea bag with it pulled out a bit.
On to today's gift purchase. Do you ever get sick of getting bills in the mail? I know, I do! Do you know someone who is either brand new to crafting or could use a little escape from life once a month (pretty much everyone, right? That's why I'm not limiting this gift to anyone in particular!). Today's gift suggestion is really for anyone – those tough to buy for people, teenagers, sisters, mothers, sister-in-laws, friends, co-workers — you name it!
Paper Pumpkin is a monthly paper crafting kit delivered to the door of your "gift-ee" (or to yours! you deserve treats, too!) each month with a new pre-designed craft project and all the supplies to make it — ink, exclusive stamp and pre-cut supplies. Sometimes you need to add a little regular adhesive (tape runner), but often whatever tape you need (dimensionals, etc. ) is included, too! It's just $19.95 and you can order a one month subscription (# 137858, $19.95), 3 month subscription (#137859, $59.85), 6 month subscription (save $1 per month) (#137860, $113.70) or 12 month subscription (save $2 per month) (#137861, $215.40). Or if you prefer you can sign-up on a month-to-month basis and skip a month or cancel at anytime. Just go to www.mypaperpumpkin.com to sign up for the month-to-month option.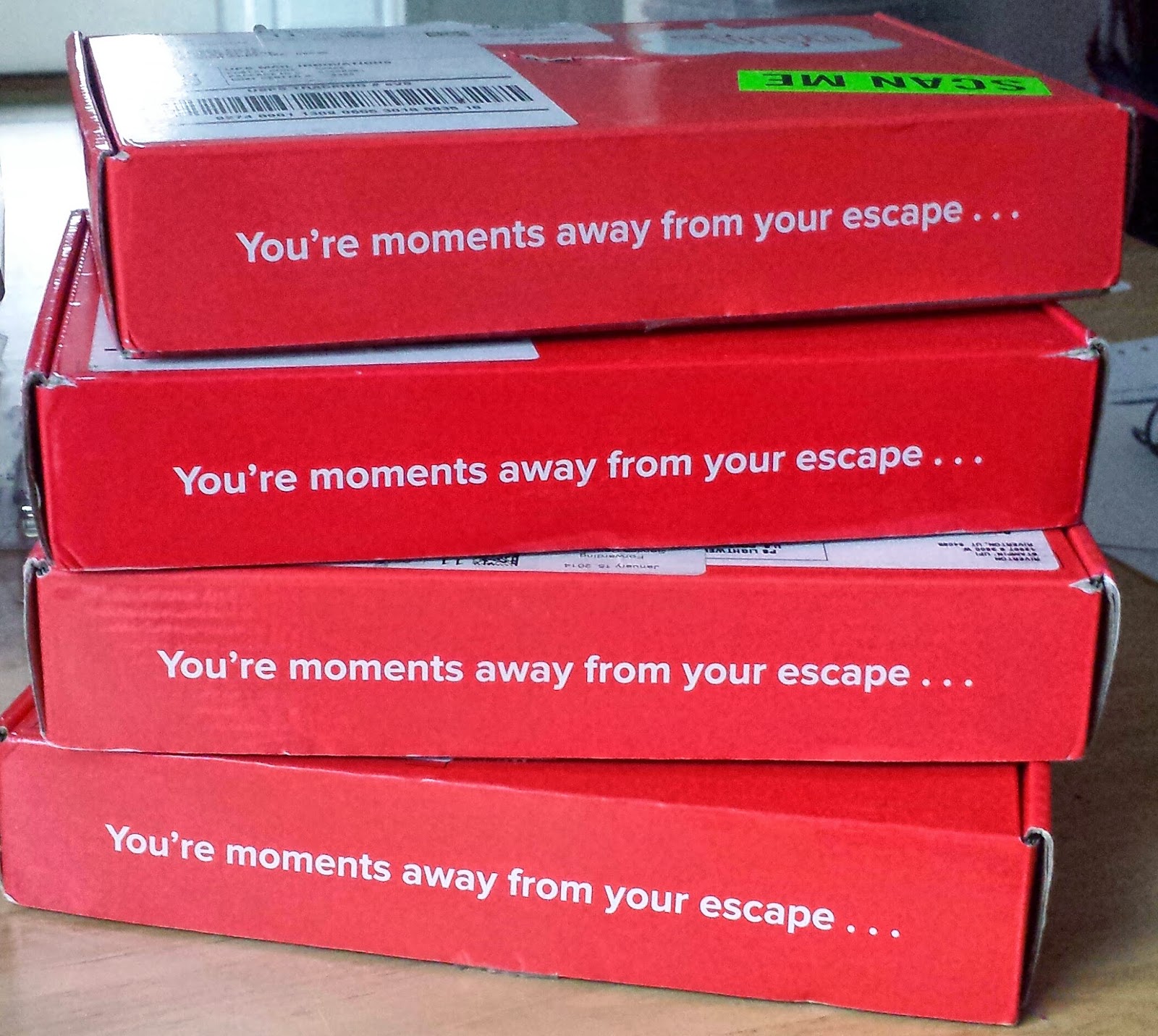 For the pre-paid subscriptions, just go to my online store at www.jenpitta.stampinup.net and enter the item codes included above. You'll then get an email with a redemption code. You provide that code in a cute card or gift package and your "gift-ee" can enter it whenever they are ready to start their subscription (you should always enter it before the 10th of the month if you want to receive it that month — so for example, if you want to receive your first kit in December, be sure to enter your month-to-month order at mypaperpumpkin.com or your gift card pre-paid subscription CODE in my online store before December 10th).
Well, I'm off for an exciting day… first work (not so exciting) and then on to a new catalog launch party for Stampin' Up's upcoming Occasions Catalog! I cannot wait! We've got five of us going on a road trip to Marlboro — should be interesting…and very fun!! 🙂
Have a great day and see you back here tomorrow!